Take Care Community Outreach, Inc.
Dedicated to addressing health disparities through advocacy, health promotion, and education.
We invite you to take a look at this article that is related to our "Health Issue of the Month". It discusses a study related to African American Men and Prostate Cancer. The researchers point out factors that may contribute to increased death rates among members of this racial group. It is our goal to help reduce these factors in the community!
Click on the link below to read the article:
Seasonal Flu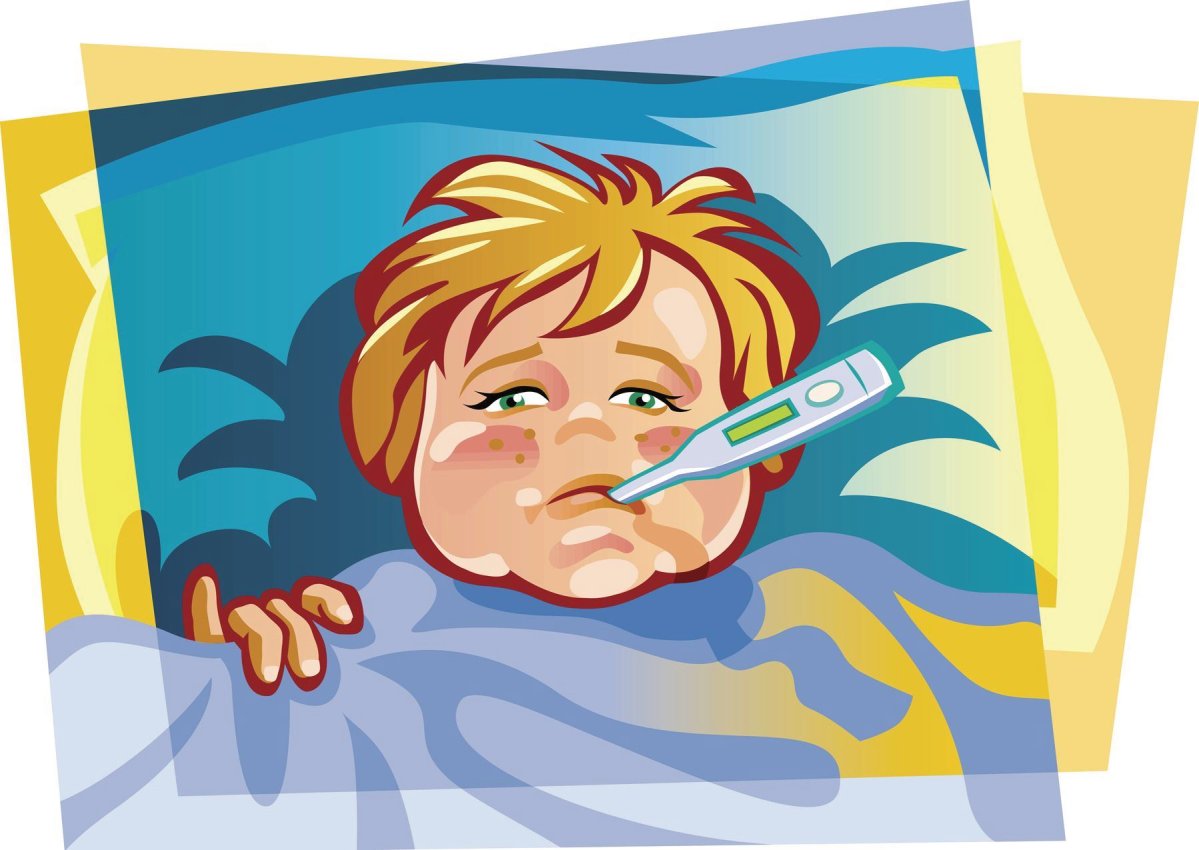 FLU season is upon us, it is important to get your Flu vaccine.  According to the Center for Disease Control it is especially important for those who are at high risk for developing complications of the flu to get vaccinated.  




High risk groupsinclude:

-People who are 65 years or older.

-People with medical conditions such as Asthma, Diabetes, Lung Disease

-Pregnant Women




People who live with or care for people in high risk groups should get vaccinated as well!




The Flu Vaccine is covered by many insurance plans or can be provided for a fee.  If you have a Primary Care Physician contact the office to schedule your flu vaccine.  Here are a few other places you can receive the flu vaccine in Prince William County:




-Prince William Area Free Clinic

-Greater Prince William Community Health Center

-Prince William County Health Department

-CVS




If you need more assistance with finding a place for a flu vaccine, please do not hesitate to contact us at

[email protected]

 
















The Holidays are here and while everyone is busy with shopping for gifts, attending holiday parties and events, visiting family, it is still important to think about your health!  Here is a creative little Christmas song provided by the CDC that provides us with Holiday Health Safety tips.  To read more about health safety tips visit 

http://www.cdc.gov/family/holiday/

.










0

/