Shopping Cart
Your Cart is Empty
There was an error with PayPal
Click here to try again
Thank you for your business!
You should be receiving an order confirmation from Paypal shortly.
Exit Shopping Cart
Take Care Community Outreach, Inc.
Dedicated to promoting health through advocacy & education
| | |
| --- | --- |
| Posted on November 20, 2013 at 10:41 PM | |
Hello Take Care Community! Hope this months blog finds you all in good health! Just in time for the holidays, and all the goodies, this months blog is about: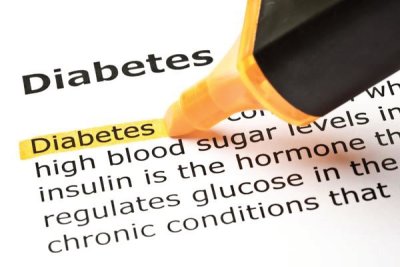 To begin, Diabetes is a disease in which your blood sugar levels or blood glucose, are too high. Glucose comes from the foods we eat. In healthy individuals, the pancreas produces a hormone called insulin to get the glucose into cells to be used as energy. There are two types:
TYPE 1 DIABETES: The body does not make insulin. This is also know as Juvenile Diabetes because it is diagnosed early in life.  This form of diabetes is not reversible, requiring life long insulin use.
TYPE 2 DIABETES: The body does not make or produce insulin well, resulting in high levels of glucose staying in the blood.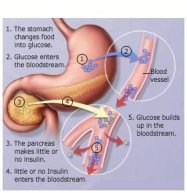 This form is much more common, and can be controlled by diet and insulin as needed. (NIH: National Institute of Diabetes and Digestive and Kidney Diseases)
Diabetes affects 25.8 million people of all ages, which is about 8.3 percent of the US population. About 7.0 million persons are undiagnosed (NDIC Diabetes Statistics)
Complications
Over time, having too much insulin in the blood causes damage to major organs and body systems such as the eyes, kidneys, and nerves. Risk for associated heart disease and stroke are higher in diabetics. (
nlm.nih.gov/MedlinePlus
: National 
Institute of Diabetes and Digestive and Kidney Diseases)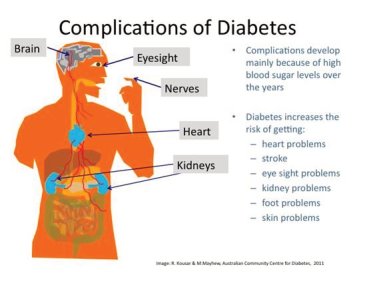 (Photo via:
blog.myotcstore.com
)
As with many other diseases you may be more at risk if you have a strong family history of the disease.  Per the Centers of Disease Control (CDC), other risk factors include: 
•    Obesity
•    Sedentary lifestyle
•    African American decent
•    High caloric/ sugar diet
•    High blood pressure
•    Abnormal cholesterol levels
Symptoms may go ignored or masked by other ailments but remain the same for many individuals.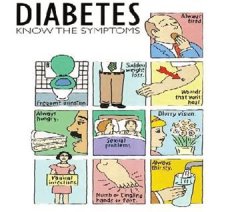 (Photo via:

diabetesinformation1.blogspot.com

)

 


Any persons with risk factors or symptoms are encouraged to see a primary care provider. A simple blood test called a Hemoglobin A1C can show if you have diabetes or at strong risk. Early recognition can prevent extensive complications.




As always, prevention is the key. Be well community and Happy Thanksgiving!

                                                                                      

~Denise, RN,CEN

 


 


 


 


 





 


Categories: Nurse Denise's Notes

0

/